A Solid Approach
The Shamon Family Office is dedicated to identifying and investing in public and private equities, by utilizing fundamentals and value-based approaches.
We invest in a variety of industries, including information technology, intellectual property, semiconductors, life sciences, retail, wholesale and services entities.
The unique worth of each investment is identified and examined, so as to unearth previously undiscovered or misunderstood potential gems, from U.S. micro-cap to large-cap public and private companies to real estate, with indirect and direct alternative investments in foreign companies, distressed, and turnaround assets.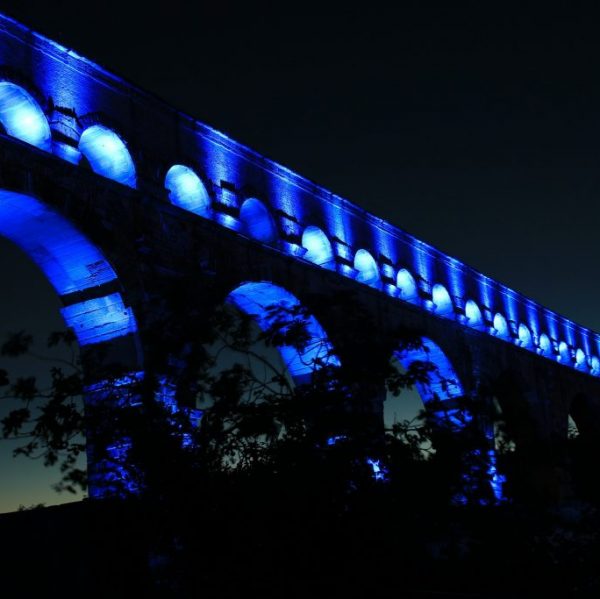 We are focused upon opportunities within the United States, however, we have recent cross- border private investments in Canada, as we seek to create access to different types of investments.
We look to enhance broader deal flow for increased investment returns in value-based, growth and buyout equity investments in smaller, high potential companies and assets in Canada, the U.S., SouthAmerica and Europe.
A Proven Co-Investment Strategy
Identifying and driving synergies between co-investors in turnaround or distressed situations is a powerful investment thesis for true value creation. Our family builds and unlocks value, while mitigating a multitude of risks, most notably, the non-performance of the business or asset.
The Family has diverse experiences and expertise that allow for various strategic, tactical and operational approaches to be analyzed and then executed upon, while working directly with co-investors, management, families, private companies, portfolio companies and fund managers.
In the world of direct investments, families with specific domain knowledge are supplementing their public equities and private-equity funds by investing on their own or with other families in privately held, small-mid-market companies that can leverage the families' know-how in these situations.
Activist Advisory Investors
Value Creation
Our Family can drive real Value Creation by creating a value plan to re-establish control over structural, cultural and operational changes and improvements to deliver instant value that also constitutes durable, sustained long term value for all stakeholders.
A Culture of Doing
We craft, deliver and execute a value creation plan, grounded upon reality and commercial competency, driven by mastery over substance and contracts, coupled together with a culture borne of the actions of doing.
Value Plus
The heart of value creation in any entity is identification of all existing tangible and intangible assets, then employing a quantitative, qualitative analysis, directly followed by a rigorous competitive comparative value analysis.
Dynamic Entrepreneurial Approach
Adding real value from the individual expertise of entrepreneurial investors in the execution of operations – drive an entire portfolio with artful approaches and domain expertise, coupled with the requisite edge and focus of executive commercial competencies.
We practice honesty in all our dealings with investors, co-investors and investments. This creates and engenders trust, which sets the stage for abundant deal flow and outsized investment performance.
Trust then verify, thru diligence. We look thru multiple prisms to gain sight-lines so as to understand our subject entity, only then do we apply our experience and know-how in due diligence of the entity or assets.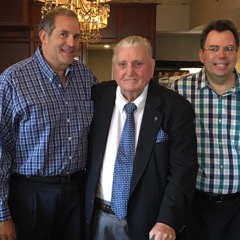 Joseph J. Shamon, Jr., Esq. serves as Lead Investor of the Shamon Family Office, and has a diverse background in many investments public, private, and global in nature.
Joseph J. Shamon is the Investor Emeritus of the Shamon Family Office. With over 70 years of investment experience, he has driven a contrarian value-based identification and execution of U.S. public equities throughout his investing life.
Richard J. Shamon is an Investor of equities and fixed income investments, known for tempering risk with solid income opportunities.
Determined to create better investment outcomes, the Shamon Family Office was founded to identify, invest and drive the value of each investment thru research and dynamic interactions built upon domain knowledge and experience, while not loosing sight of what constitutes value in all contexts, by viewing unadulterated facts as reality, our sights are set upon real opportunities. This is our personality, our persona. It leads us to U.S. and global investments, with a dynamism of purpose to just make the investment better.
The Shamon Family Office undertakes a continuous search for value-based investments and operating businesses and assets, to build the investment into more than merely its present state of performance and existence.
It is our mantra of value – identify, invest and build.